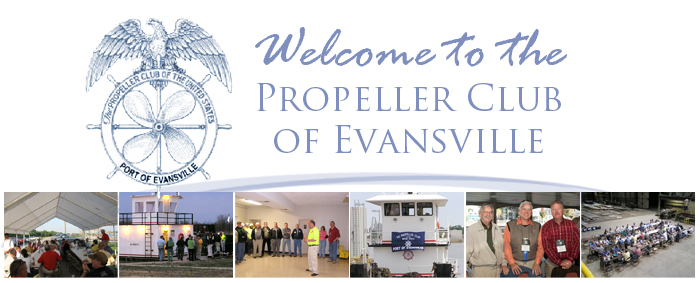 Since 1927, The U.S. Propeller Club has supported and promoted the U.S. Merchant Marine and Maritime Industry.  Today, The Propeller Club is the largest grass roots maritime association in the U.S. with 52 club ports as well as 33 overseas.  Additionally, there are over 20 Student Club Ports in the U.S. and overseas.  For more information on the Propeller Club, please visit the International Headquarters website at:
www.propellerclubhq.com
2014 International Port of the Year!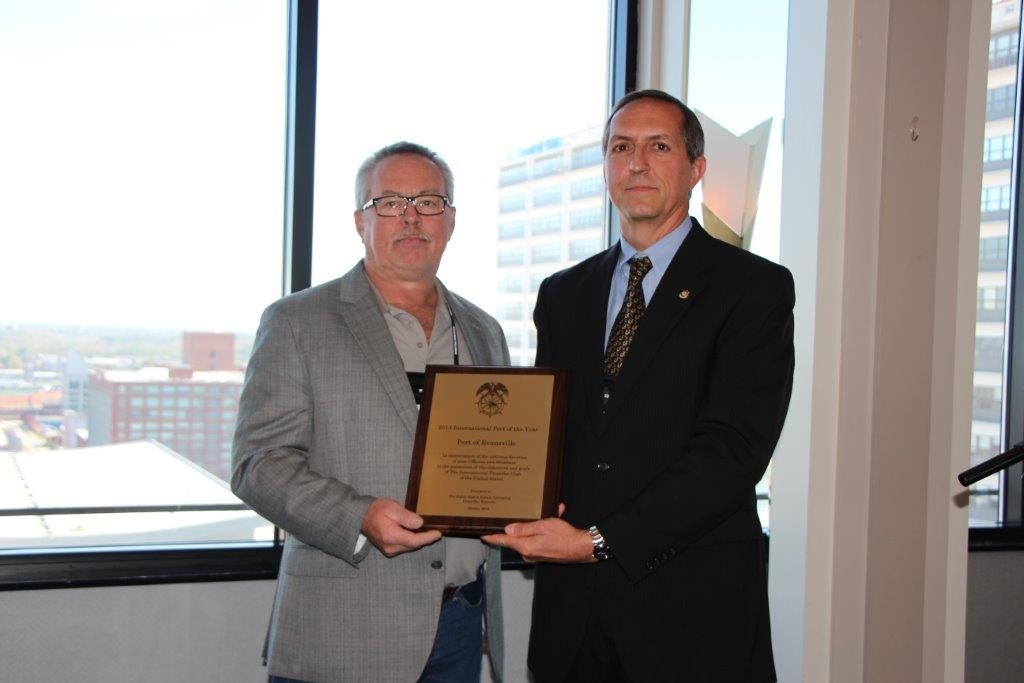 Pictured: Bruce Floyd accepting the International Port of the Year Award for 2014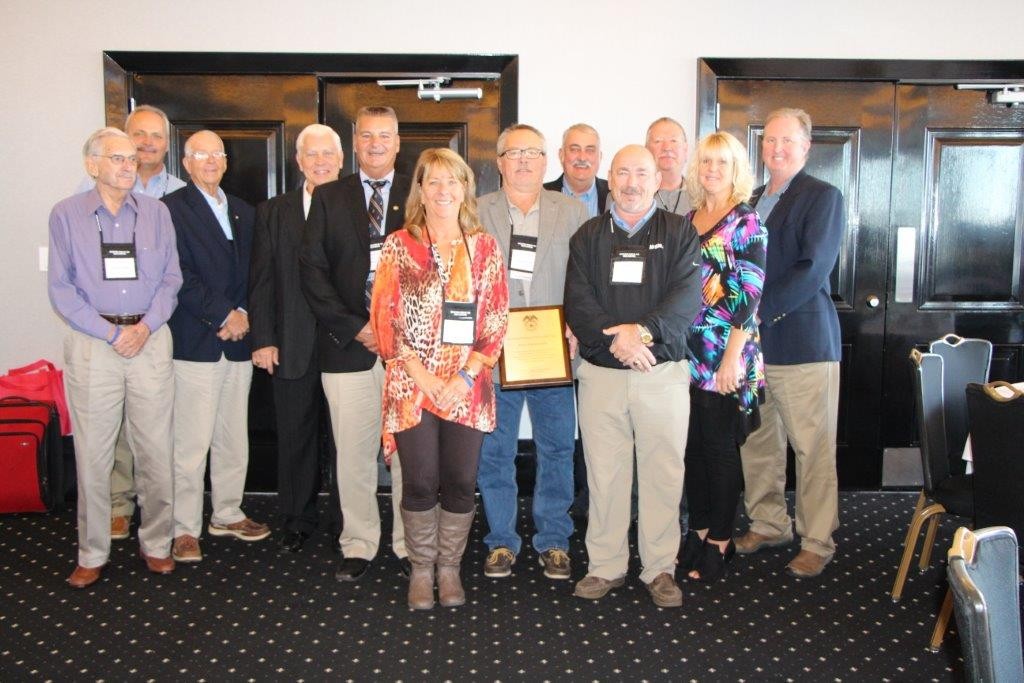 2014 International Member of the Year!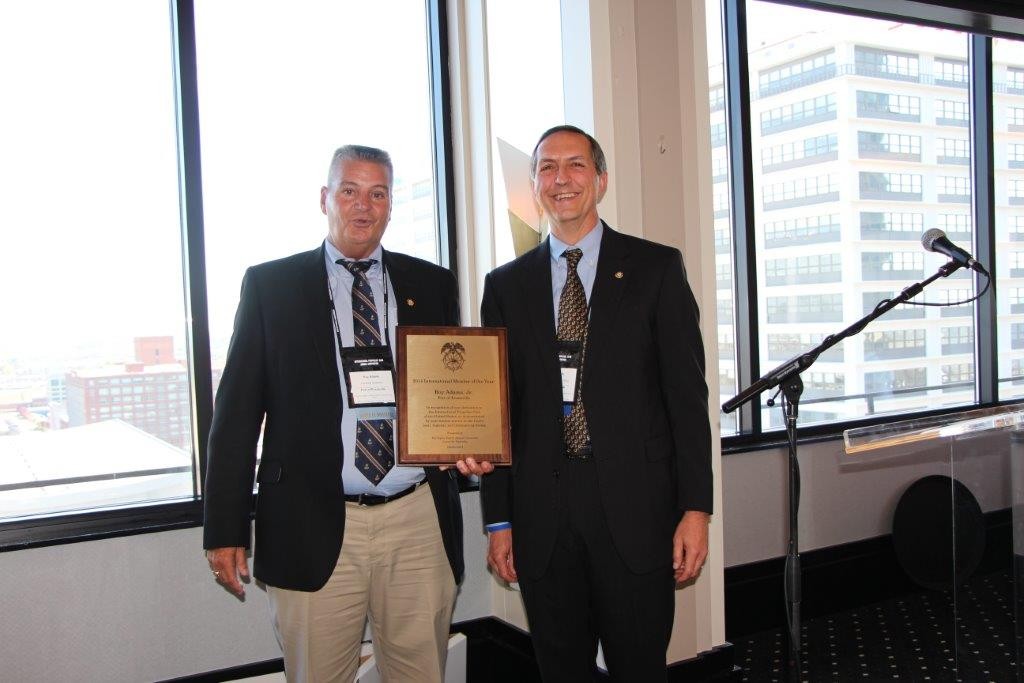 Roy Adams accepting the International Member of the Year Award for 2014
---
---

Next Meeting Information: Owensboro Riverport Authority
Meeting: Tours & Dinner
Where: 2300 Harbor Rd Gate 1 Owensboro, KY 42301
Date: August 12, 2015 6:00 p.m.

---

Special Thanks To:
We'd like to send a special thanks to Mills Body Shop for great tours and a great meal! We'd also like to welcome our two newest board members Dustin Olander and Eric Hunter.
---

President: Jeff McCutchan Manager Airgas
1st Vice President: Jay Davis
2nd Vice President: Mickey Hammers
3rd Vice President: Ron Riecken
Treasurer/Secretary: Katie Riecken Parker
---

Be sure to check our new online calendar of events and send us your next event.
Reservations or cancellations can be E-mailed to contact@propellerclubofevansville.org
Reminding all members, reservations must be made 24 hours in advance, any cancellations need to be made 6 hours before the meetings.
Board Meetings will be held at the Hadi Temple.
Starting time is 6pm unless otherwise notified:
Board Meeting Schedule:  (4TH) Wednesday of each month.